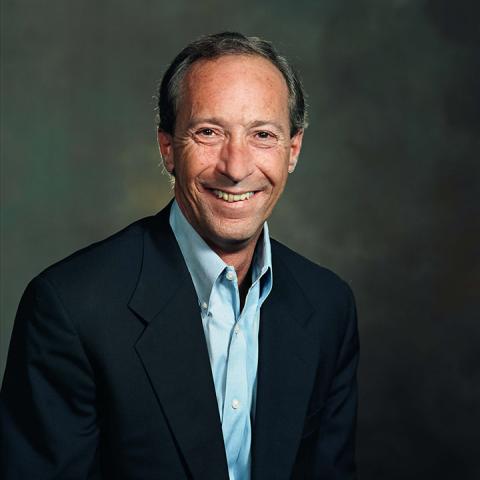 Ray Alcorn is President of Park Commercial Real Estate, a real estate acquisition and development firm in Blacksburg Virginia. Since 1980, Mr. Alcorn has been active in the acquisition, sale, development, financing, and equity placement of income producing properties valued at over $250,000,000.
His experience covers a wide range of real estate, including retail, office, multi-family, manufactured housing, hotel and restaurant properties. These activities have involved construction and development, re-development, change-of-use, expansion, management and leasing of new and existing projects.
His education background includes attendance at Northwood University, Dallas TX & Midland MI. He left school about 12 credit hours short of graduation in the business curriculum. (One of the classes lacking was technical writing!) Despite the lack of a degree, Ray credits Northwood with instilling the fundamental principles of free enterprise as his guiding philosophy in a successful business career. He is a lifelong learner, a voracious reader and attends as many seminars and classes as he teaches.
Mr. Alcorn's other business affiliations, past and present, include service on the board of directors of local, regional and national business and trade groups. These include: Choice Hotels Owners Council (CHOC); Virginia Citizens Planning Association; Montgomery Regional Chamber of Commerce; The Blacksburg Partnership, and the New River Valley Homebuilders Association. He is also a member of the International Council of Shopping Centers (ICSC), Building Owners and Managers Association (BOMA) and the New River Valley Economic Development Alliance. He served for 12 years on the Montgomery County Planning Commission, including as chairman. He has earned state certifications in community planning and economic development.
Since 2000 Ray has been the host of the Commercial Real Estate Forum at Creative Real Estate Online. His articles have been published in dozens of print and online trade publications, and he has been quoted in the New York Times, Blue Ridge Business Journal, The Roanoke Times, Creative Real Estate Investor magazine and the Apartment Owner Association magazine. His annual Commercial Real Estate Forecast is distributed to thousands of real estate investors nationwide. Speaking engagements have included groups of 50 to 500 from Virginia to California.
Mr. Alcorn is the author of DealMaker's Guide to Commercial Real Estate (2005; 3rd printing, 2008); DealMaker's Guide to Mobile Home Parks (2000; 2nd edition 2009); and Getting Started in Commercial Real Estate–Video Seminar and Workbook (2008).